My name is Dr. Jonathan Lotson and I help leaders move from being frustrated, non-productive, and unfilled to identifying how they can maximize their leadership abilities and personal momentum to thrive wherever their leadership journey takes them in five practical steps.
Unfortunately, so many people feel that in order to get to their next level that they need to have more, but the truth is you must become more! Hence the reason why personal development is so important! If you want more influence, productivity, money, or an overall better life, then you must develop yourself, FIRST!
Finally, being a great leader is an ongoing process. Hence the importance of every leader investing in their leadership development. Faith based leaders are no different.
Get ready to take your leadership to another level!
**Please note:
This course is self guided, which gives you the liberty to complete this course at your own pace.
This course once included coaching sessions, and strict schedule. However, the course has been modified so student can take this

course

at their own pace. Please ignore all references to coaching calls.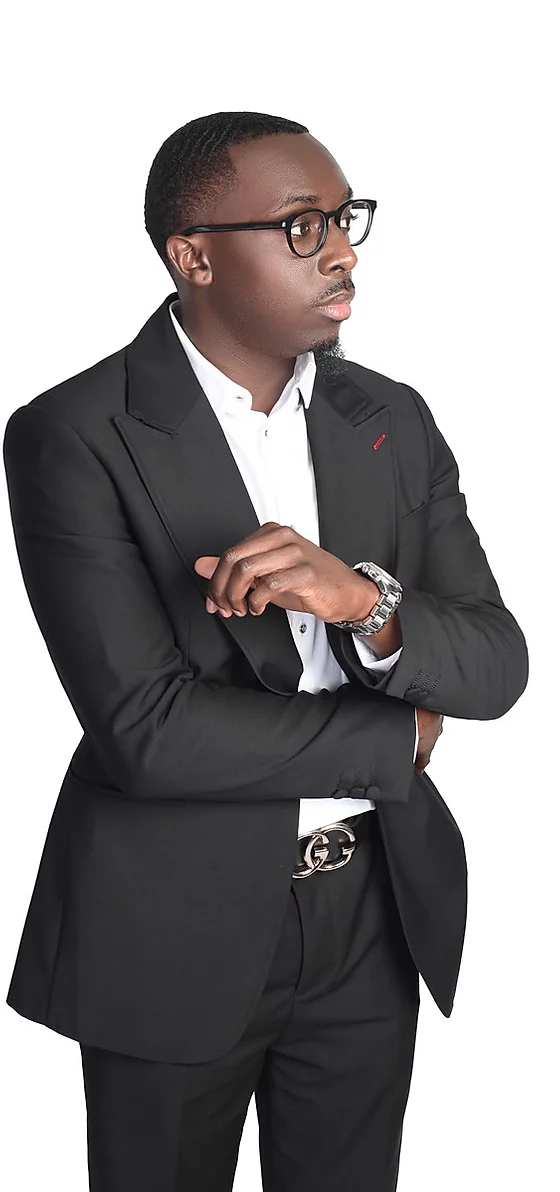 Hi, I'm Dr. Jonathan Lotson
As far as I can remember, I have always loved leadership and I have a special had a love and passion for the church. As I got older my love for leadership and a desire to walk a long side leaders (and their organizations) grew.
Now is the time for leaders everywhere to be intentional about their personal development, because if leaders fail to grow then their organizations, business, church, or ministry, etc. will fail.
I am a certified life coach, and I have also been blessed to serve churches as a consultant and work personally with leaders, to assist in their personal and leadership development.
I am passionate about leadership and work diligently to equip leaders and faith-based organizations to maintain their mandate in the world, no matter where they serve.